What Information Does A Whole Body Scan Provide?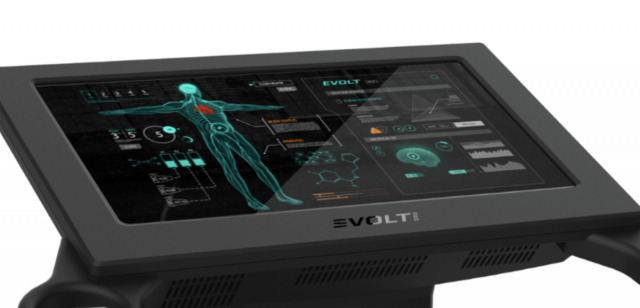 Getting a whole body scan at Nutrition Melbourne provides a scientifically validated measurement of body composition.
Using the latest advancements in multifrequency BIA technology (mfBIA), you get a fast, non-invasive method of screening total body composition.
In addition to a detailed body composition report, you also get a dietitian guided energy and macronutrient report tailored to your needs.
The scan measures over 40 parameters including:
Lean Muscle Mass
Skeletal Muscle Mass
Protein
Bone Mineral Content
Total Body Water
Intracellular Fluid and Extracellular Fluid
Body Fat Mass and Total Body Fat Percentage
Visceral Fat Levels
Subcutaneous Fat Mass
Abdominal Circumference
Waist Hip Ratio
Segmental Analysis of Muscle and Fat in each Limb
Basal Metabolic Rate and Total Energy Expenditure
Calories Based on Goal and Macronutrient Profile
Bio Age
Bio Wellness Index
Fitness Score
Plus more!
---
To learn more info visit this page: