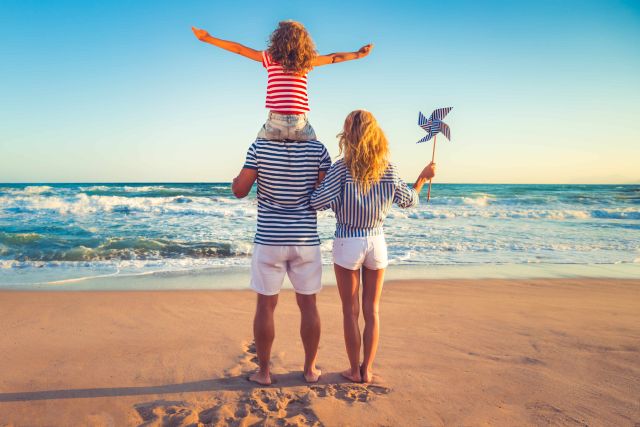 Our Quick and Easy Weight Loss Formula is a professionally designed online weight loss nutrition program built around the principles of:
quick meals,
that are easy to implement,
with minimal ingredients (5 ingredients or less)
But having a quick and easy meal plan provides only part of the formula.
We know that you also need education, programming, accountability and support in order to obtain successful and sustainable weight loss.
Therefore, in addition to the core meal plans, you will also have access to:
A private members-only program group, discussion forum and knowledge base
Each program has it's own private members group

Searchable knowledge-base for quick answers
An online course that accompanies each phase of the weight loss program to provide valuable and relevant education
Inside the online course is videos and downloadable resources

There are numerous resources in addition to the core weight loss meal plans
Access to our member-only inbox communication service where you have direct access to our specialist weight loss dietitians to answer any specific queries you may have
All members get access to specialist weight loss dietitian support via our internal communication tool
All of these extras provide you with the education, programming, accountability and support to reach your goals.
To learn more about the program and to sign up follow the link below