Telehealth Dietitian Services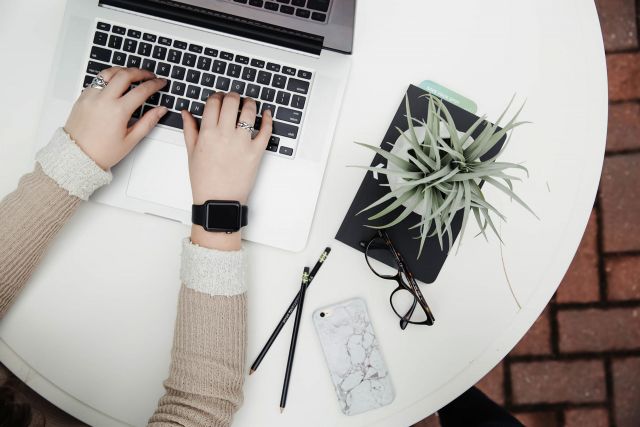 We have now commenced Telehealth consultations. You can now use our secure online platform to connect with the dietitian and have consultations from the comfort of your own home.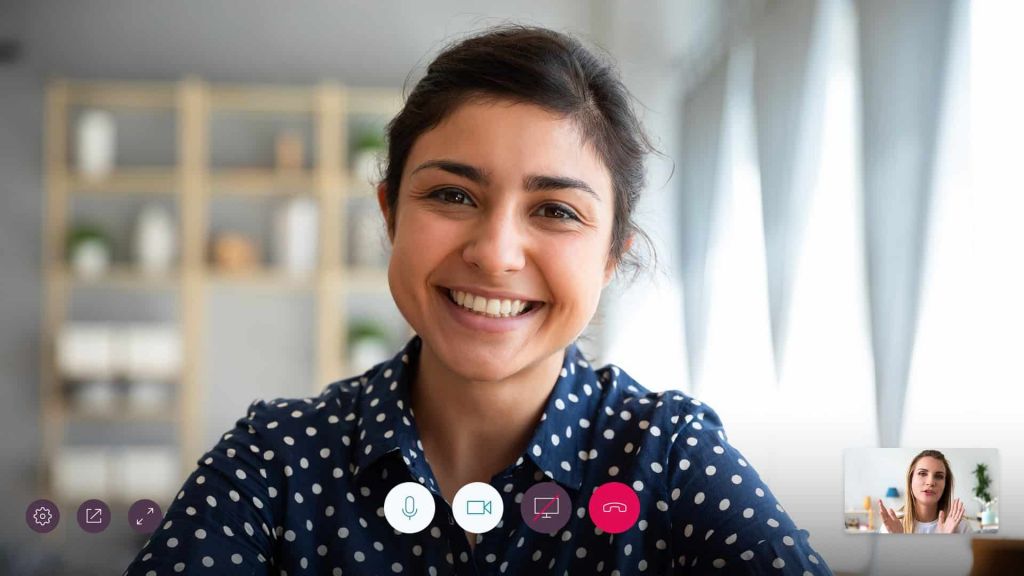 What is Telehealth?
Telehealth software allows you to have consultations through live video consultations. Just like in in-clinic, you can perform assessments, recommend treatments, and provide follow-up care—all through a secure, high-quality video and audio connection.
You can have a Telehealth consultation from your computer, tablet, or mobile device.
How it works
Clients can book an appointment by phone or by using our online booking system. You will get a confirmation email with a link that lets you easily jump into the call. That way, when your appointment time arrives, all you need to do is follow the link, and you'll be connected to the virtual treatment room where your practitioner will join you. No login or password is required—just one click and you're in!
It really is that easy!
Security and compliance
All video calls are secured with end-to-end encryption and meet the important and strict privacy and security standards. You can rest easy knowing your consultations are kept between just you and your practitioner.
We keep your records safe, and all of our features are designed to meet the data protection regulations of Australian Privacy Principles, GDPR, and HIPAA.
Enjoy high-quality video conferencing.
We keep the conversation natural, and hold on to that personal touch your have come to know.
We can exchange secure on-screen messages with our clients.
We can share links and other resources directly with you in the same browser window as the video consultation.
Attend appointments from any location on any device.
All you need is an internet connection and your computer, tablet or smartphone.
Enhanced appointments with screen sharing.
Diagrams, instructions, pre-recorded videos and more… We can show you what's on our screen and talk about it together.