Private Health Rebates for Dietitian Services via Telehealth
Various private health funds are currently offer rebates on dietitian services via Telehealth.
Participating funds include (but are not limited to):
AHM
AIA
Bupa
CBS
Defence Health
Emergency Services Health
HBF
Medibank
Mildura Health
myOwn
Navy Health
NIB
Police Health
RACQ
Teacher Union Health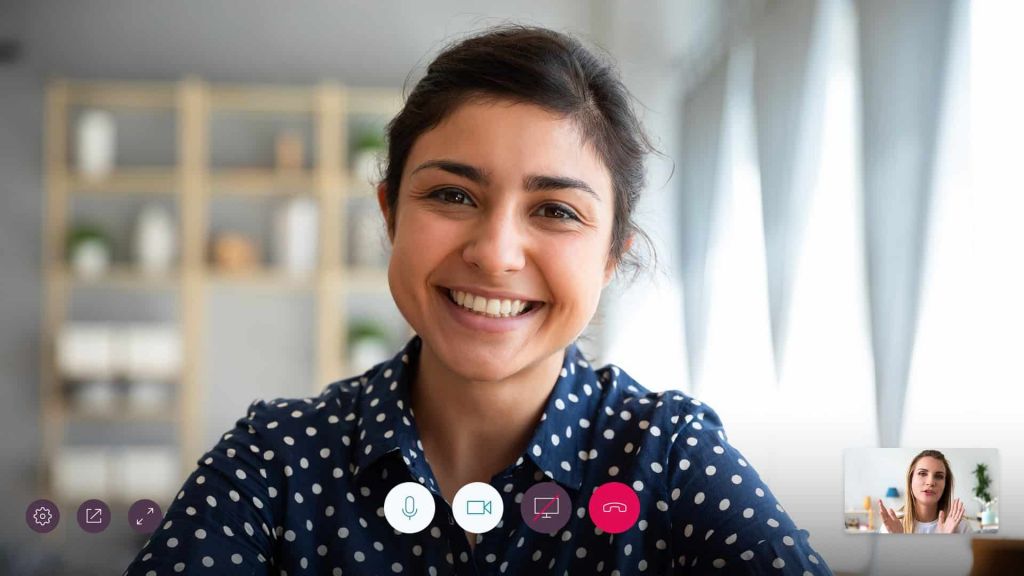 The rebates provide will reflect the rebates available for in-person consultations.
Item numbers for dietitian consultations can vary depending on the fund. Contact us directly if you need clarification.
To discuss your goals and find out more about what is available and how we can assist, book your free strategy call.