Medicare EPC Dietitian services via Telehealth
Patients with a GP Management Plan and Team Care Arrangement (formerly EPC Plan) can now access dietetic services via Telehealth.
GP Management Plans and Team Care Arrangements (GPMP/TCA) are to manage complex chronic medical conditions under a coordinated team care approach between primary care doctors and allied health team members.
Given patients suffering from chronic diseases are considered higher risk for complications associated with COVID-19, dietetic services for GPMP/TCA can now be delivered remotely for the benefit of the health and safety of the community.
Fees are the same as for private consultations and full fee is payable at the time of consultation. The GPMP/TCA rebate can be claimed back through Medicare using the receipt provided.
If you have a GPMP/TCA in place, contact us to discuss how we may be able to assist in your care via Telehealth services.
What is Telehealth?
Telehealth allows patients to have consultations through live video consultations.
You can have a Telehealth consultation from your computer, tablet, or mobile device.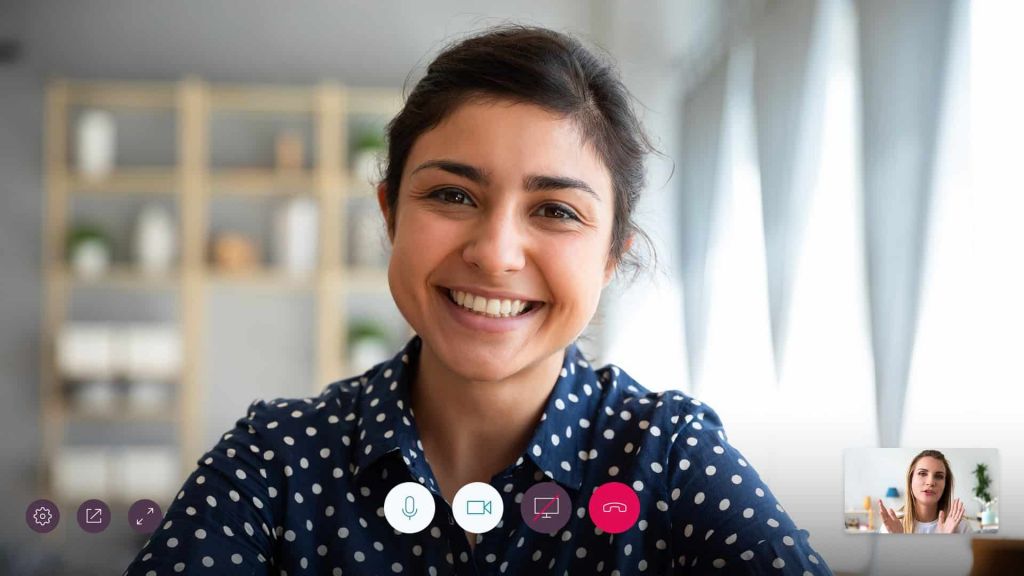 How it works
After an appointment is scheduled, patients will get a confirmation email with a link. When your appointment time arrives, all you need to do is follow the link, and you'll be connected to the virtual treatment room where your practitioner will join you. No login or password is required—just one click and you're in!
It really is that easy!
Security and compliance
All video calls are secured with end-to-end encryption and meet the important and strict privacy and security standards.
We keep your records safe, and all of our features are designed to meet the data protection regulations of Australian Privacy Principles, GDPR, and HIPAA.
We can exchange secure on-screen messages with our clients.
We can share links and other resources directly with you in the same browser window as the video consultation.
Attend appointments from any location on any device.
All you need is an internet connection and your computer, tablet or smartphone.
Enhanced appointments with screen sharing.
Diagrams, instructions, pre-recorded videos and more… We can show you what's on our screen and talk about it together.