How To Best Achieve Your Health And Body Composition Goals Without Wasting Time And Effort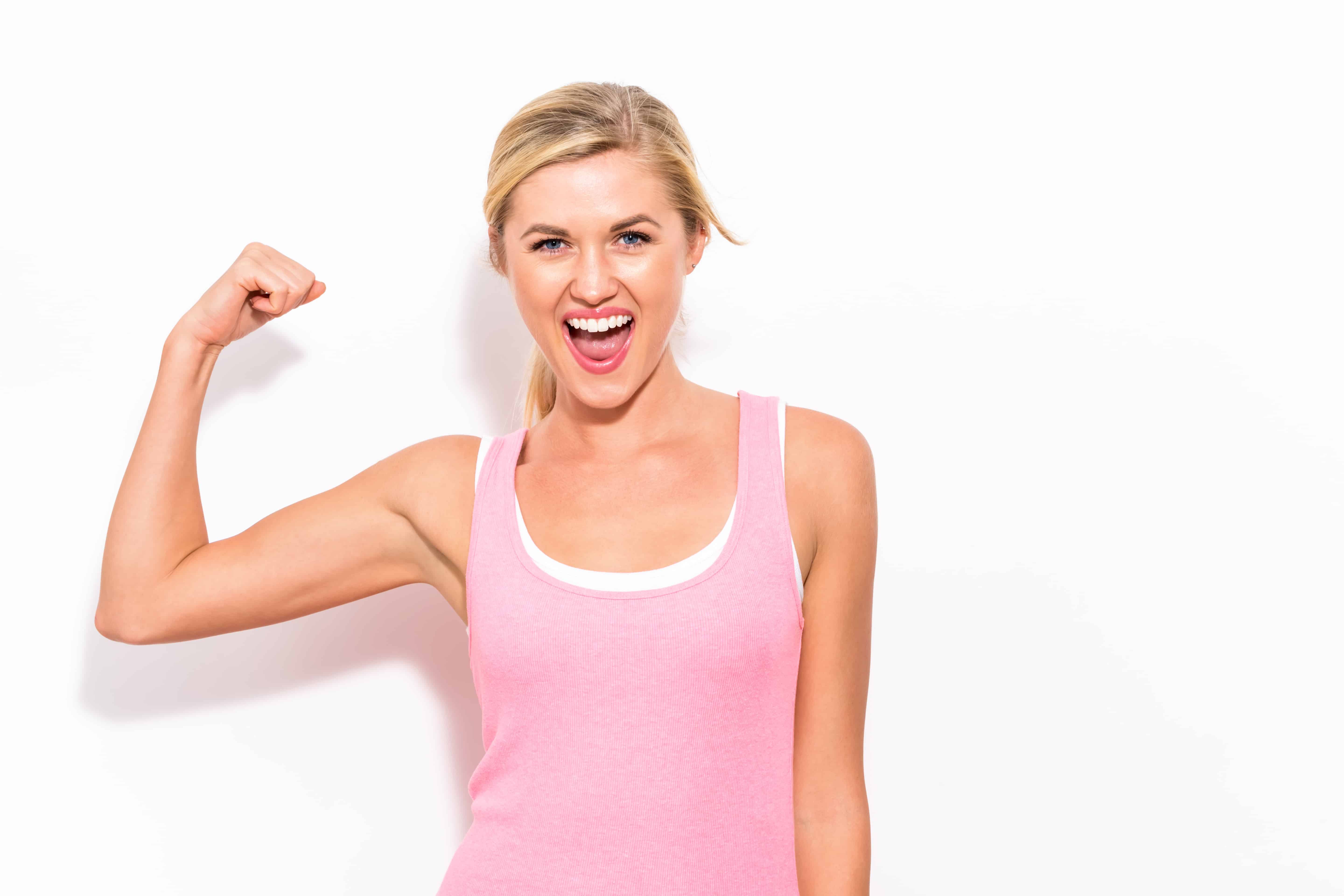 Nutrition can be a complex and confusing topic, especially with the amount of information readily available at your fingertips when scrolling through Facebook, Instagram, twitter etc.
Not only can information overload leave you feeling overwhelmed, but even if you are able to eliminate all the inaccurate information, how do you know if the information that is left is right for you…
for your body type…
your metabolism…
your exercise load…
your stage in the life cycle…
YOUR INDIVIDUALISED NEEDS!
If you value your time, you don't want to waste it filtering through the noise, trialling things that may or may not work…and cycling through short bursts of motivation followed extended periods of deflation.
"Why is this so hard?" you ask yourself…
"I'm successful in other areas of my life when I put my mind to it…
but I can't seem to crack the code on my nutrition"
If you've had similar thoughts, you're not alone.
Nutrition is a complex topic…
There is no one-size fits all approach, and…
If you go it alone, population statistics show us that the chances of sustaining a fit and healthy lifestyle are somewhat dismal.
After all, more than half of Australian adults are either overweight or obese, diabetes rates are growing astronomically, and cardiovascular disease is the leading cause of death in the country.
Having a strong support network can play a crucial role in improving your chances of maximising your health, longevity and/or attaining your body composition goals.
Surrounding yourself with friends and family who are supportive and a good influence is a great start…
But often this isn't enough…
You could have a great support network…
But if the nutritional approach you're taking is not right for you…
That familiar feeling of frustration and overwhelm starts to kick in when results are not reflecting the level of effort you're putting in, and …
You wind up thinking perhaps it's all just out of reach for you.
Well, nothing could be further from the truth!!!
You DO have the capacity to achieve your health and body composition goals…
You DO have the capacity to upgrade your energy and mental clarity…
You DO have the capacity to maximise your longevity…
You DO have the capacity to be happy, confident and in control of your nutrition…
And these goals are even more so attainable with the right, experienced, professional, support
When looking for nutrition support be mindful that:
– In the conventional medical model, nutrition is hardly covered at all at medical school
– Personalised nutrition care is outside of the capacity of a 10-15 minute visit to the doctor also
So your doctor is not going to be the best person to see
Also,
– Personal trainers, "nutritionists" (this term can be used pretty loosely), among others,
Are not trained or qualified to provide personalised, specialist nutrition and dietetics advice
So who should you be seeking out?
Look for someone who is university trained and registered with relevant professional bodies
Like with anything though, when seeking advice, you want to do your homework first as skills, experience and practical knowledge can vary widely just like in any other profession.
Look for someone with proven extensive experience in your area of interest.
Then contact them if you feel you need to collect more information to see they are the right fit for you (nutrition is very personal and you need to be able to develop a good rapport with them also).
At Nutrition Melbourne we specialise in weight loss and physique nutrition strategies with an underlying foundation of health and longevity optimisation.
With over 15 years and 12,000+ consultations worth of experience…
The practical knowledge and programming we offer provides the professional support, guidance and education to help you achieve your health and body composition goals.
To book an appointment with our experienced professionals use the Book Online function.
If you have any additional queries feel free to contact us on +0404502666 or [email protected]