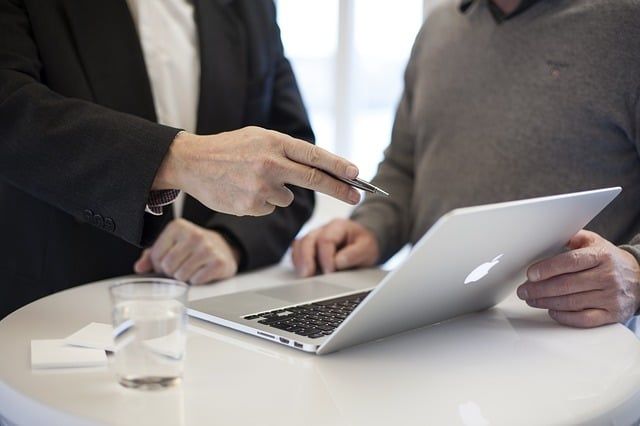 Comprehensive analysis of gut health using the latest, cutting-edge DNA/PCR technology
"This ground-breaking test targets vital markers of gastrointestinal health"
SUPERIOR TESTING
HEALTH OPTIMISATION THROUGH A NEW LENSE
Your journey to health starts with specific laboratory-based investigations.
This allows us to attain the crucial information required to develop an evidenced-informed, personalised approach to achieve your health goals.
GI-MAP™ TEST – THE VALIDATED TOOL USING MOLECULAR TECHNOLOGY TO ASSESS VITAL MARKERS OF GI HEALTH
Using this test, we can analyse GI pathogens, opportunistic organisms, normal flora, and markers of GI health including:
Bacteria
Viruses
Parasites
Fungi
Inflammation
Immune Function
Pancreatic Function
Occult Blood
Antibiotic Resistance Genes
Virulence Factors
Conventional stool testing using culture and microscopy for stool analysis has many limitations. With the major advancements in DNA/PCR technology over the last 10 years, this approved methodology is used by major hospitals for assessment of the GI environment.
Now we can utilise it in private practice for better patient outcomes.
A TAILORED PLAN
DETAILED INFORMATION TO DEVELOP A TAILORED PLAN
Nutrition Melbourne's uses the GI-Map test to take the guesswork out of gastrointestinal (GI) issues.
With a comprehensive analysis of the GI environment we can formulate an effective plan for you to deal with underlying imbalances and progress towards optimal health.
Pathogenic organisms can cause chronic health issues.
HOW AND WHAT IS MEASURED?
This test can one done in the comfort of your own home.
It requires a simple stool sample that is analysed at the lab for GI pathogens, opportunistic organisms, normal flora, and markers of GI health.
COMMON QUESTIONS
WHY DO WE NEED IT?
This test provides very useful information to inform your personal health optimisation strategy.
The GI system plays a crucial role on your health. There are many chronic health issues which can benefit from improved GI health. Therefore, as part of an overall health optimisation program, the GI system deserves a lot of attention.
Also, you may have had tests done in the past. It is important to note that all tests have limitations and sometimes can result in potential false-negatives. If you are having gastrointestinal symptoms it may therefore be warranted to investigate further. By looking at the DNA of the organisms and using advanced PCR technology, we can now overcome many of common analysis problems.
WHY HASN'T MY DOCTOR DONE THIS TEST ON ME YET?
The conventional medical model is exceptionally good at managing acute illness. The test and interventions we are discussing here are not intended to replace your standard medical care. You should always follow the advice of your primary care physician for diagnosis and treatment of acute conditions and chronic diseases.
What we are looking at here, is the very different and complex scientific field of health optimisation. The goal of these tests is to detect imbalances (not to diagnose disease), correct these imbalances and work towards health optimisation.
INVEST IN HEALTH
AN IMPORTANT PIECE OF A COMPREHENSIVE WELLNESS STRATEGY
Due to the profound impact that this test can have on informing the short- and long-term protocols, it forms an important piece of your larger health optimisation strategy.
Our goal is to:
DETECT: reveal hidden imbalances
CORRECT: with targeted nutrition and lifestyle interventions
OPTIMISE: with practical, systematic, personalised treatment plan based on your comprehensive health picture
With validated testing tools and using an evidenced-informed, personalised approach to your care, a strategic health optimisation strategy can be developed for you.
GET STARTED
HOW IS IT DONE?
A single stool sample. The test kit is delivered straight to your home, so no need to come in to the clinic. Just take the sample following the instructions provided with the kit and post back to the lab.
WHAT HAPPENS FROM THERE?
Your test results will be sent to us within 2-3 weeks of you returning the sample. We will notify you once received and schedule a time for you to have your initial consultation. This consultation can be in person at our North Melbourne clinic or electronically via our easy-to-use telemedicine service.
During the initial consultation we will explain your results and recommend an individualised course of action for you including dietary, supplementation (if required), exercise and other lifestyle considerations. You will also be provided with access to our members area where exclusive members-only offers are available on resources and products.
COST
Lab Test: $380 incl. postage to your home
Initial Consultation: $495 (1 hour total)